February news breakdown
Greetings, Nephalem!
We present to your attention another roundup of news from the project - over the past month, multiplayer has been significantly improved, various bugs have been fixed, and another part of the missing content has been added.
Details are in our Discord.
2020-02-09 16:26:32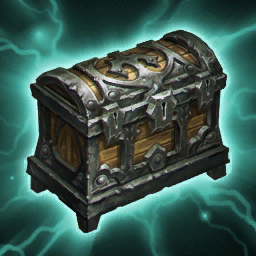 Anniversary bundle
Dear players!
We hasten to inform you that Anniversary bundle has appeared on our website's Store - it contains an unique pet that collects all dropping gold for all your characters, as well as a no less unique visual effect for your banner.
Details are on the Store page.
2019-12-28 20:38:07

Anniversary update is live!
Hello Nephalem!
Today we celebrate the Anniversary of our project. Due to this, we installed the Anniversary update on game servers, which adds the first season to the game, rating updates and special New Year event with rate increases.
Details are in our Discord.
2019-12-28 20:32:47
Announcement: Anniversary update and Seasons
Good day, Nephalem!
Soon it will be the anniversary of our project, which means that it is time for us to lift the veil of secrecy over the anniversary update, which will be released on December 28th.
Its main feature will be the emergence of a system of seasons and the beginning of season 1. Today we would like to talk about the seasons and how they will change the game on our project.
Visit our Discord channel for a full post.
2019-12-10 17:54:23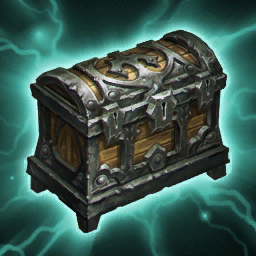 Legendary chests and other November changes
Winter has come, Nephalem!
We present you the news digest for the last month: new activity with Legendary chests and Keys, finalization of the Auction house and crafting system bugfixes.
Full news digest is in our Discord.
2019-12-04 19:04:27